Collagen,
The Youth Elixer!
25% to 35% of our whole-body protein content is Collagen, known as the main structural protein found in skin, tendons, internal organs and organic part of bones. It's an integral component towards all connective tissues and in providing your skin with structure and strengthening your bones!
Nourishing ourselves with the perfect blend of Vitamins and Minerals is essential in strengthening our Immune System and making it fighting Fit. Our carefully researched blend of Immunity Booster would not only protect your body from diseases and unknown illness but strengthen your immunity system that rejuvenates and revitalizes your body and mind, keeping you always on the top notch of health!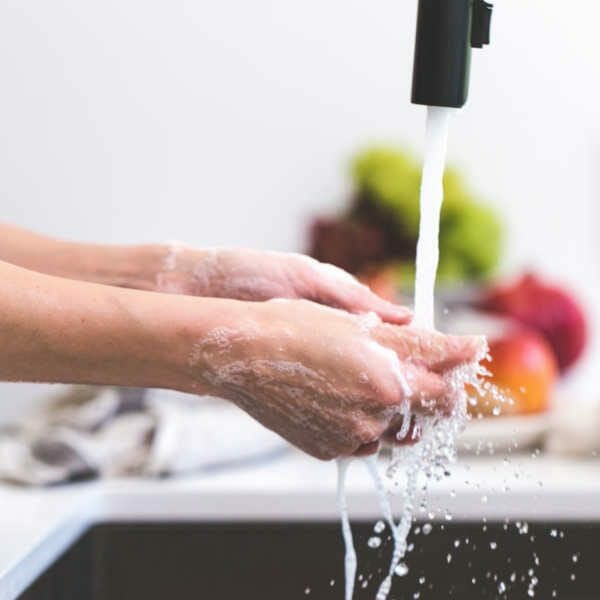 Fighting Coronavirus!
 increasing immunity
The Natural Way
This Coronavirus is part of a bigger group of viruses which cause illness in animals and humans. However, in humans, they already existed a form of Coronavirus that caused respiratory infections like the common cold and the more severe diseases like the Middles East Respiratory Syndrome (MERS) and Severe Acute Respiratory Syndrome (SARS).
Looking for foods which naturally boost collagen production, well look no further. Watch our video on 9 foods which naturally boost collagen levels!
Can magnesium cure fibromyalgia is the question, even after the emergence of all sorts of treatments, and the new technology, you can s...