Fibromyalgia often goes untreated as it is not clinically diagnosable. Its diagnosis is often a conclusion drawn from a series of symptoms experienced by the patient. Symptoms of fibromyalgia range from persistent headaches to chronic body pain and include a number of others like IBS, migraines, sleep disorder /insomnia, pain sensitivity and chronic fatigue.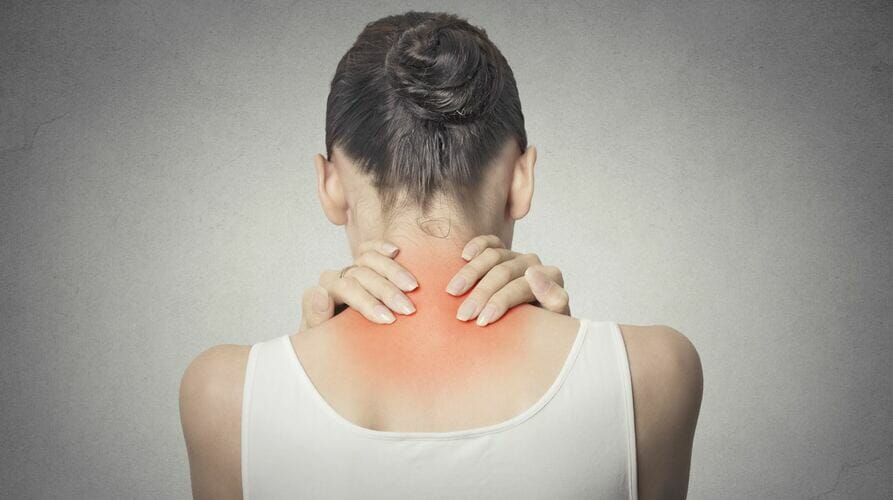 5 Fibromyalgia Supplements
That Work!
Fibromyalgia (FM) is a chronic pain disorder that affects the musculoskeletal system by causing pain, fatigue, sleep disorders, memory loss and mood issues. Women are more susceptible to this disorder than compared to men and the fact remains is that it is very tricky to diagnose Fibromyalgia.
Skincare and Supplements. These are markets saturated with products for women, each marketed as the best collagen...
The gut and the brain have a complex relationship that is only beginning to be understood by scientists.
Trends come and go, and the best gear to carry it all well is skin that ages gracefully. Collagen Supplements hav...