Collagen Powder,
The Youth Elixer!
25% to 35% of our whole-body protein content is Collagen, known as the main structural protein found in skin, tendons, internal organs and organic part of bones. It's an integral component towards all connective tissues and in providing your skin with structure and strengthening your bones!
Fibromyalgia often goes untreated as it is not clinically diagnosable. Its diagnosis is often a conclusion drawn from a series of symptoms experienced by the patient. Symptoms of fibromyalgia range from persistent headaches to chronic body pain and include a number of others like IBS, migraines, sleep disorder /insomnia, pain sensitivity and chronic fatigue.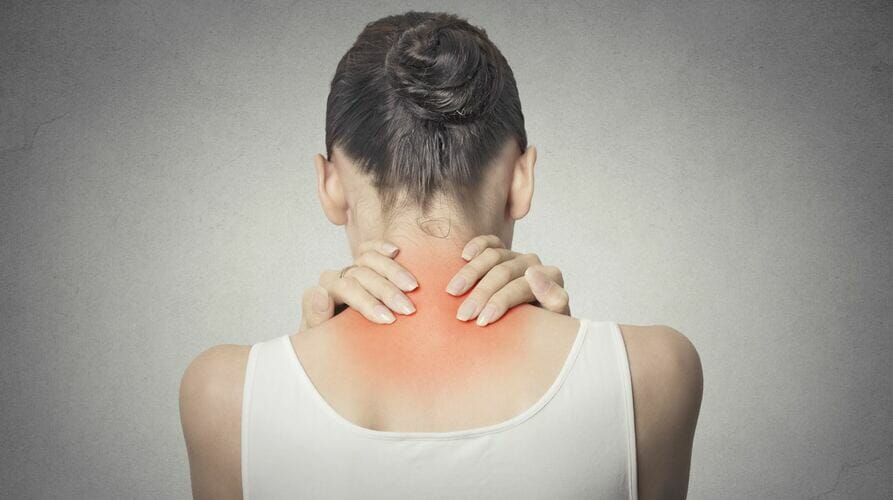 5 Fibromyalgia Supplements
That Work!
Fibromyalgia (FM) is a chronic pain disorder that affects the musculoskeletal system by causing pain, fatigue, sleep disorders, memory loss and mood issues. Women are more susceptible to this disorder than compared to men and the fact remains is that it is very tricky to diagnose Fibromyalgia.
A good night's sleep is the greatest pampering for your entire body including your skin. Know how sleep helps you look young. We mak...