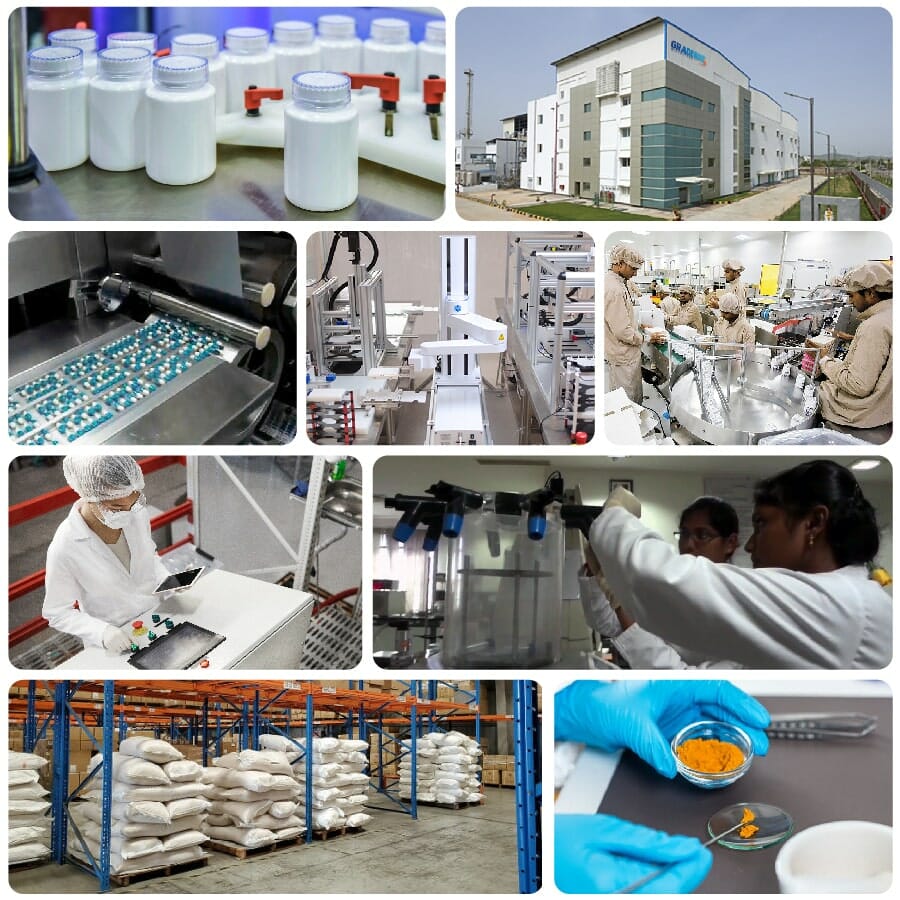 Even though GradeOne was born fairly recently, the thought behind it dates back to the year 2000 and that's why we firmly believe in better late than never!
Back in the year 2000, while I was studying in Chicago, I used to frequent the university gym. At that time, I used to take a whey protein supplement as that was the only thing available. Even after coming back to India, the one thing which remained constant was working out and in just a few years, you could see a whole range of sports supplements. From pre-workout to proteins, to post-workout & many more supplements.
We are no longer limited to just sports supplements, we are now taking vitamins & minerals (nutraceuticals) more than ever before, I wanted to launch a Made in India brand that competed with the best international brands with best ingredients and yet affordable. This is what has lead to the launch of GradeOne Nutrition.
Prashant Parikh – Founder (GradeOne, Satthwa & SpeedHost)